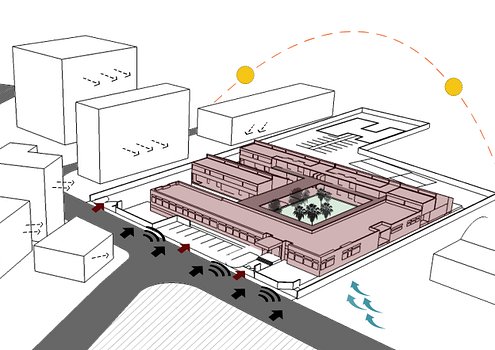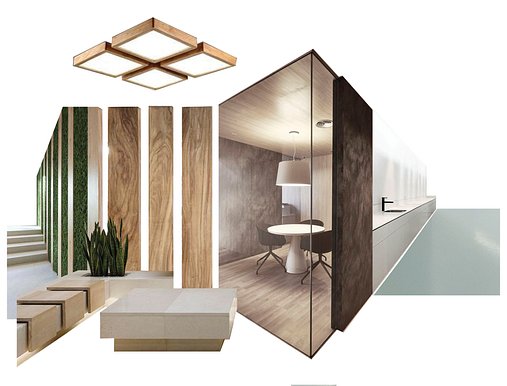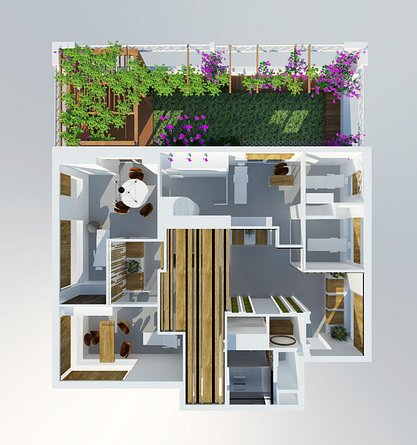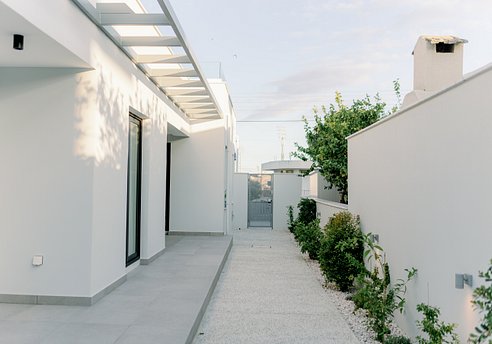 Brief & Site Documentation
The initial stage of the design process is the most vital in understanding the client's dreams and needs. We approach each project with sensitivity towards the user, consideration of the site's surroundings and a sustainable mindset towards materials and technologies. At this stage we recommend a thorough site visit where we carry out on-site measurements and document prevailing external factors. In simple words we understand our client, our site and set our strategy.
Designing the concept is the next phase of the architectural journey where all initial ideas come together to form a conceptual outline, a moodboard or a collection of inspiring references depending on the project. At this stage we create the project's guidelines, limitations, goals and experiment with the client's brief. We outline the first draft of the project's spatial layout and discuss materials, textures and colour palettes to set sail for the final result.
Following the completion of the design process we provide a variety of services. We can take on the project's management through the complete construction process from the building permit to the end result or simply provide counselling services overlooking the construction progress depending on the client's needs.
In Design Development we work with our client to perfect the project's spatial planning, interior design and energy systems deciding on materials, interior finishes, lighting etc. We then finalize the drawings with specificity and detail. At the end of the process visual renderings of the project are provided to give the client a clear image of the final result.